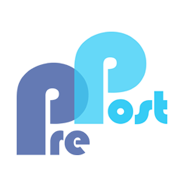 See the change

PrePost app is an easy and fast way to align your before & after photos.
How it works:
Select a "before" picture from your gallery, or take a new one.
Use the app to create an overlay and capture the "after" picture.
Customize the combined image with before/after labels and your contact info.


Use the photos for your portfolio or share them on your favourite social media.